Setting up user logins is easy within the hub. You can also control the role based on the users needs.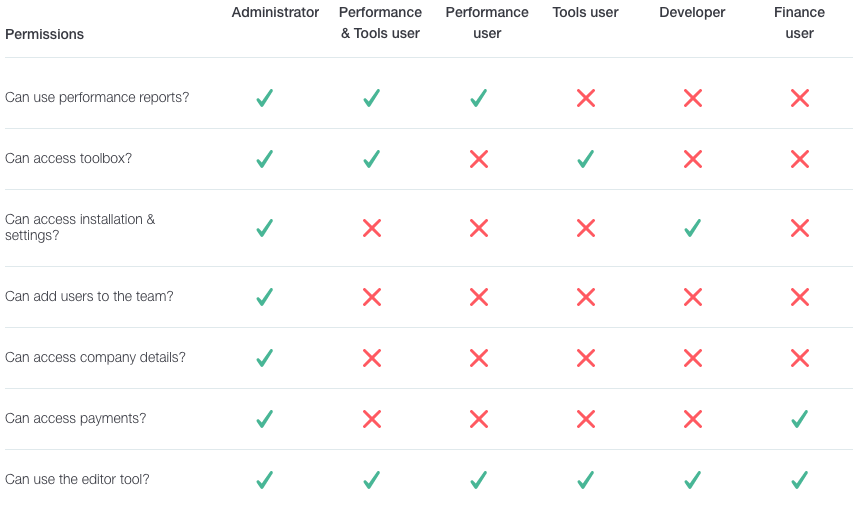 Adding a new user, please click the settings icon in the publisher hub. Select 'Team management' and then 'Add a new user'.
Enter the user name, email address, job function and role.
The new user will receive an email with instructions on how they can set up their password and gain access.
There are somethings that may prevent you from adding a user. The most common one is that they already exist in the system. If the email is already associated with an existing account in Skimlinks then you will not be able to add the user.
Should that happen then the account administrator should contact the account specialist team.